Checking out a new church doesn't have to be intimidating. From where to enter, where to drop your kids off, who to talk to, where to sit, what to do when it's over… IT'S ALL HERE.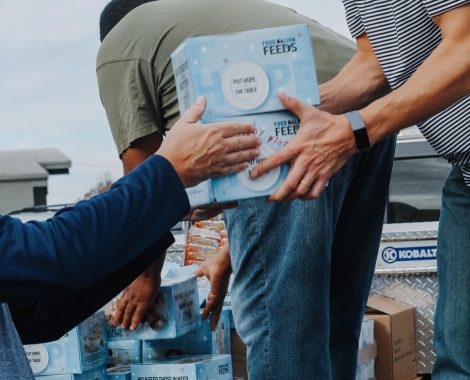 We have something for every member of your family to connect to throughout the week so you can use your gifts, connect with others, and ultimately do all that God is calling you to do.
Jesus is always inviting us into a deeper walk with Him. What is your next step? Let us help you take it.